Barclay Self Storage is easily accessed by our Western Michigan customers.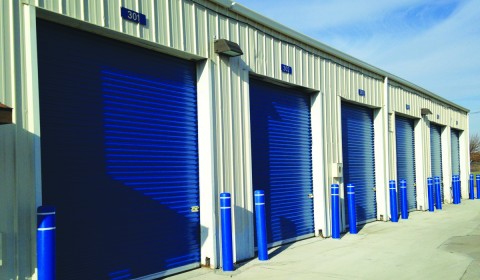 Barclay Self Storage is in Muskegon, Michigan just north of Sherman on Barclay Street.  We welcome you to drive by the location before renting storage. You can access the location at:
Barclay Self Storage
2495 Barclay Street,
Muskegon, MI 49441
Our location offers Bright lights and secure access  and easy access any time of day or night for our customers. You can't get easier for the those moving or working third shift.
Simply rent space, receive access to the facility by email, and you can quickly have a secure place for your personal items. Don't forget to bring a disc lock to secure your unit!
Barclay Self Storage Location